I've been using todo list apps for a long time. I've tried many of them, but none of them really satisfied me. They were either too complicated or not powerful enough. That is until I found ShadowTask.
ShadowTask is an easy-to-use and powerful todo list app that lets you manage your tasks in a simple way. It is the only todo list app that I am currently using on my phone and it has become an essential part of my day-to-day life.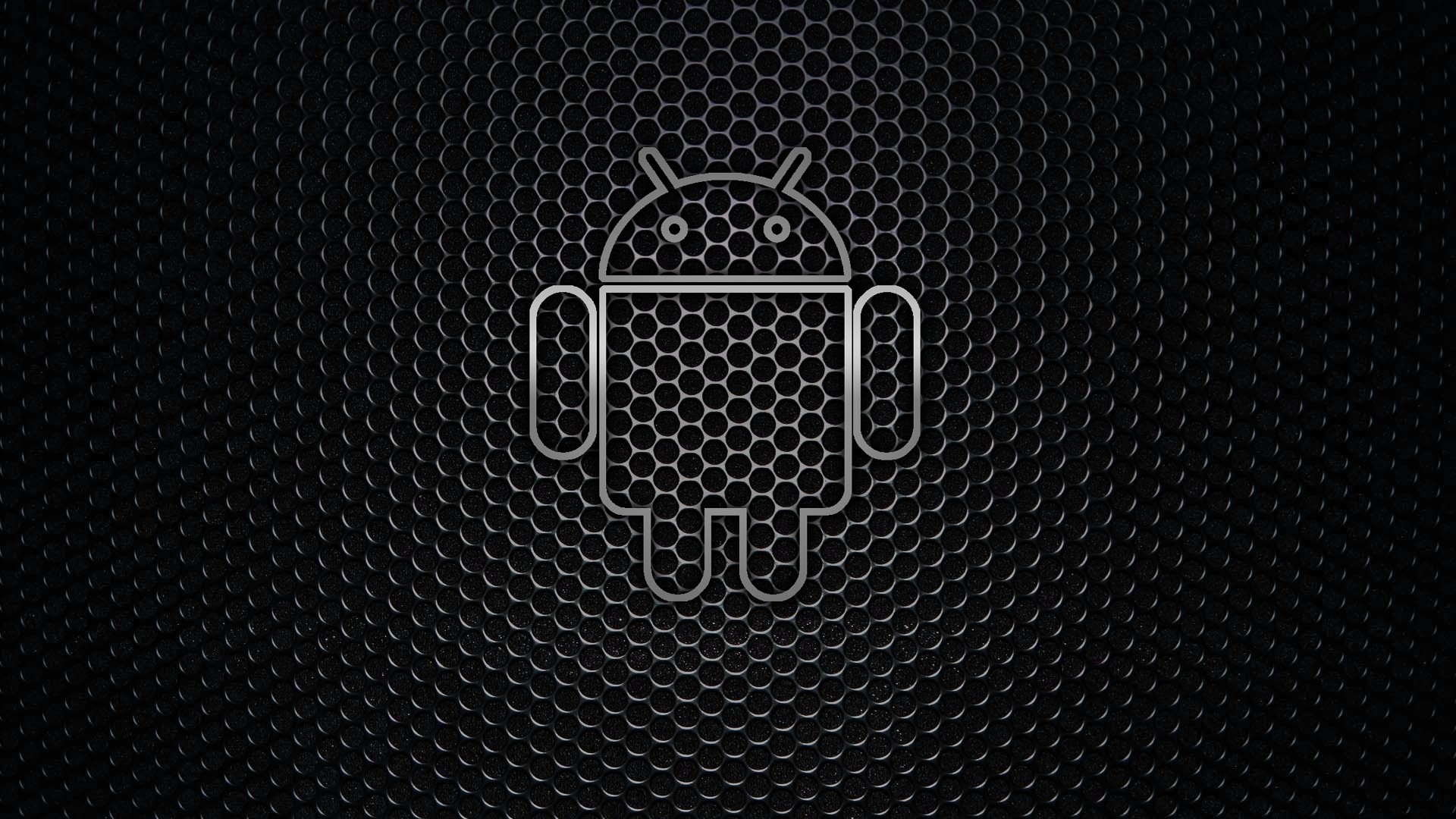 Shadow Task: A simple and free yet powerful todo list app
Download now ShadowTask for free!
Why todo list app are important to use?
Every day, we are faced with countless tasks. Some are work-related, others are personal. There is no way we can keep track of all those responsibilities in our heads.
That's why a to-do list app can come in handy. It will help you prioritize your tasks and make sure you don't forget about anything.
What is a to-do list?
A to-do list is simply a list of things that need to be done. It can include both small and large tasks and it allows you to prioritize them according to their importance or urgency.
The most popular type of to-do lists is called the priority matrix (or Eisenhower matrix). It was developed by Dwight D. Eisenhower, who was an American general during World War II and the 34th President of the United States from 1953 until 1961
Eisenhower's matrix has four quadrants: Unimportant and Urgent (e.g., meetings at work), Important but Not Urgent (e.g., paying your credit card bill), Unimportant but Urgent (e.g., replying to emails), Important but Not Urgent (e.g., exercising).
Where can I download ShadowTask?
ShadowTask, is free to download in google play, here is the link of ShadowTask! Hope you get more productive!!!